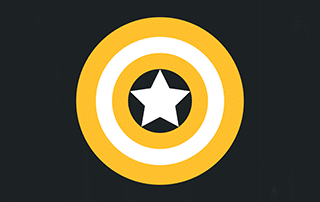 ZiniTevi has updated! ZiniTevi version 1.2.6 is finished and available for installation.
ZiniTevi is an auto-play APK that is currently working fabulously on popular streaming devices.
For these reasons, it is considered one of TROYPOINT's Best APK's for streaming Movies and TV Shows.
ZiniTevi 1.2.6 Changelog
Listed below are the following updates to ZiniTevi for version 1.2.6.
Use the guide below to install the latest version of ZiniTevi on your preferred streaming device:
Previous Updates
Previous 1.2.5 Update
Faster playback on streams
Updated security & privacy
Bug fixes
Added link providers
Previous 1.1.9 Update
Bug Fixes
Remember selected subtitle language for next play
Updated Home screen
Filter search results by year
Added video sources for Arabic language
TROYPOINT TIP: ZiniTevi and dozens of other apps are available within the TROYPOINT Rapid App Installer.
This app allows you to install the best streaming apps and tools in a matter of minutes rather than installing each APK one by one.  Use the link below to access this free application.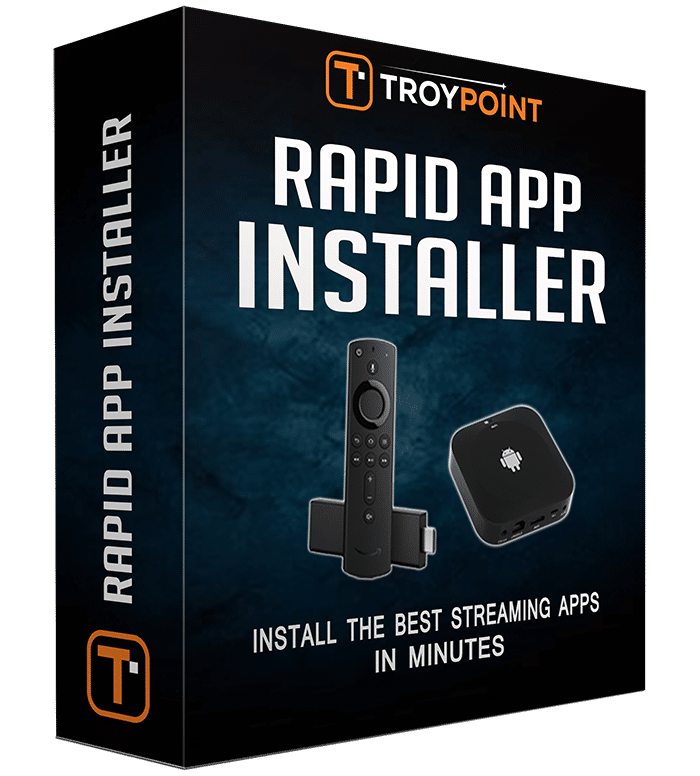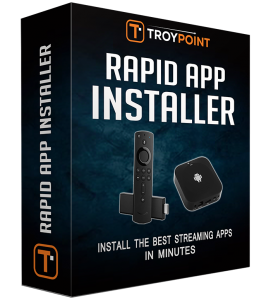 For other great streaming options, I suggest checking out our popular guides below.
The weekly TROYPOINT Advisor keeps everyone up-to-date on the ever-changing world of cord-cutting.  Use the link below to join the other 500,000 happy subscribers.
For more information on ZiniTevi and the developers, you can check out their official site below.
Please follow and like us: